Laser Hair Removal Specialist
Permanent laser hair reduction available in our discreet & confidential clinic for all genders.
Mid Ulster Laser Clinic is an independent laser clinic which prides itself on being expert in their field and maintaining the highest standards of care. We use the world's most powerful 5000w medical grade diode laser machine which offers effective and comfortable results. We are a registered clinic with RQIA (Regulation Quality and Improvement Authority) which indicates the high standard of care we offer. Why not book a consultation and patch test to start your laser journey!
Before
After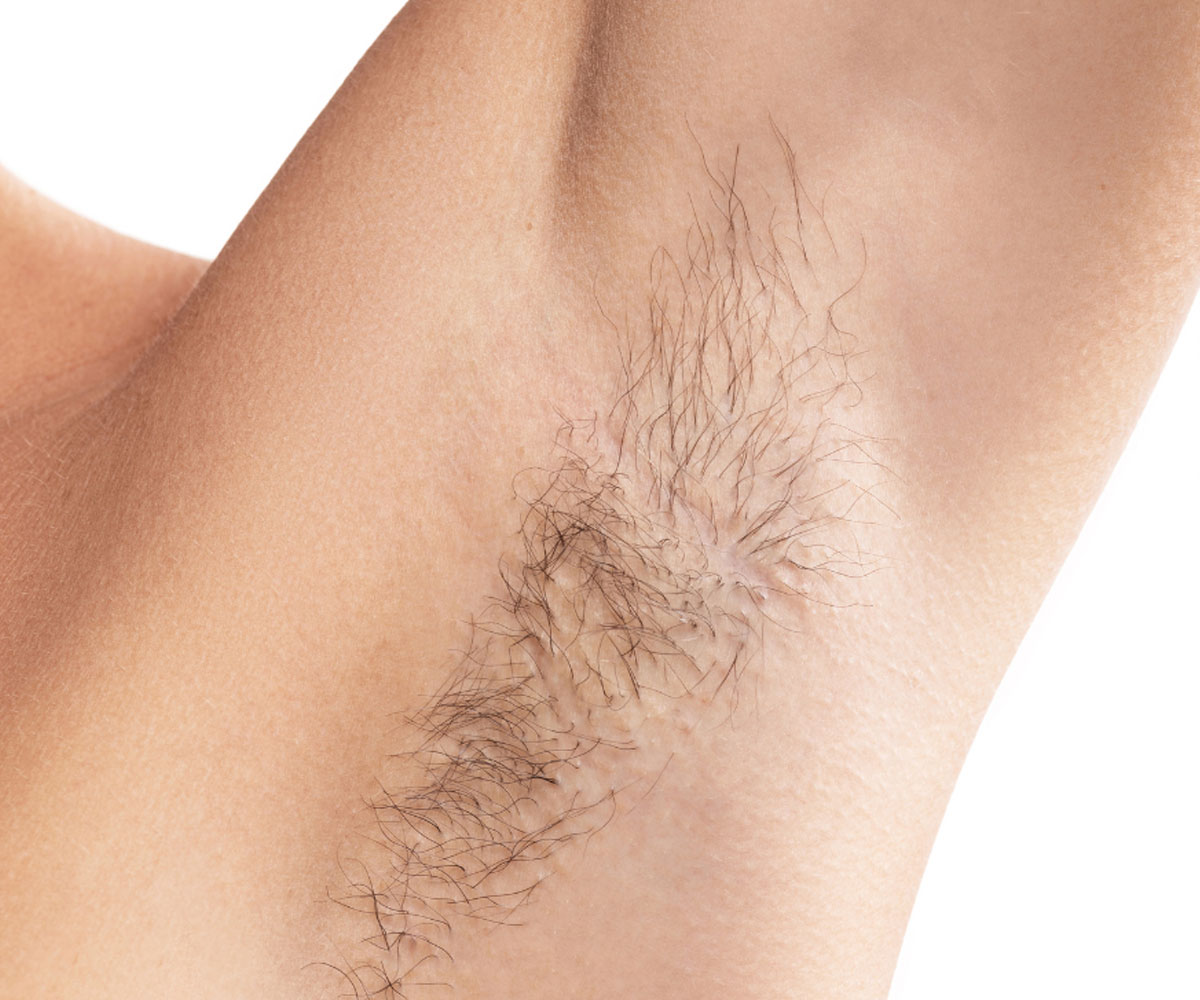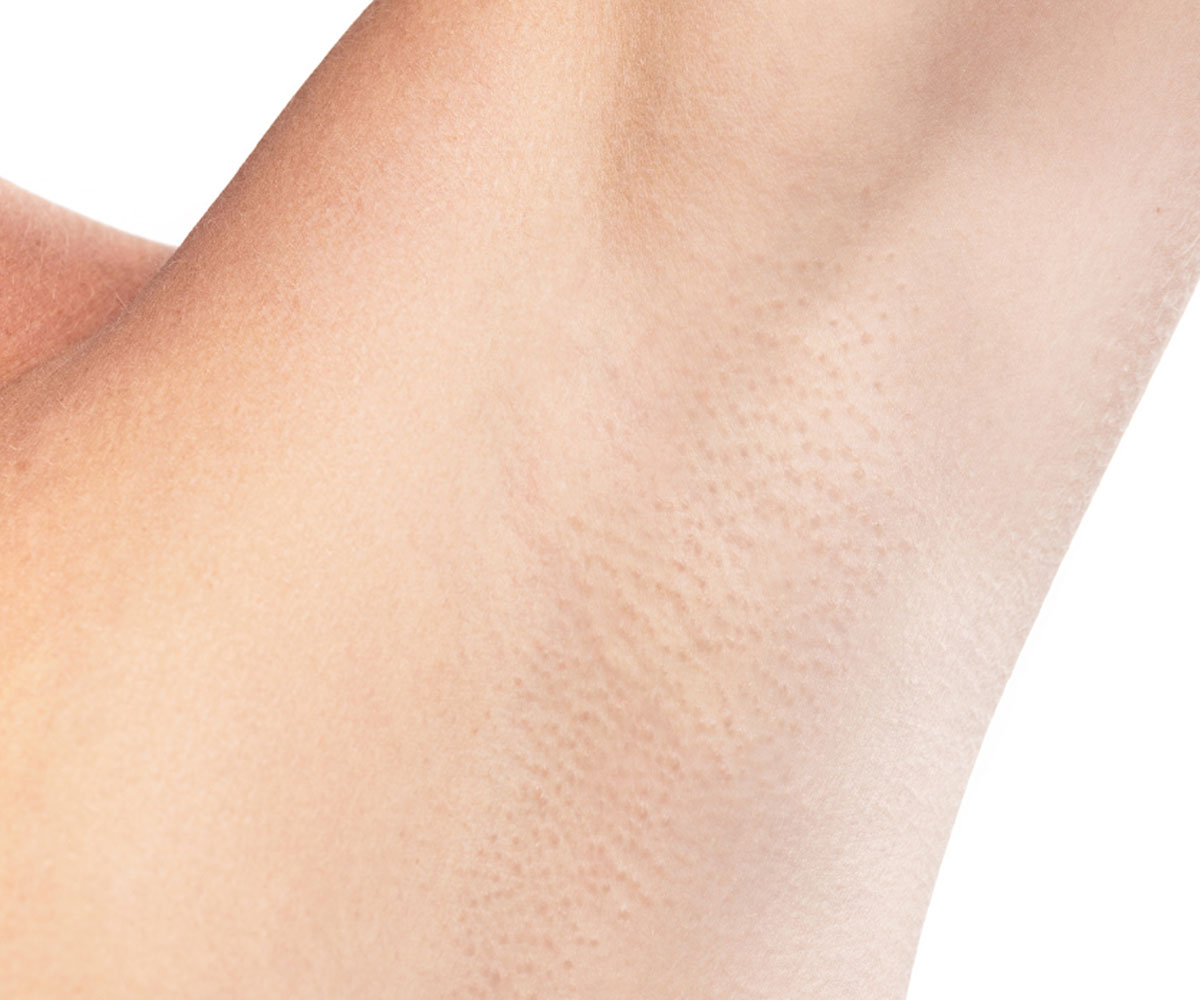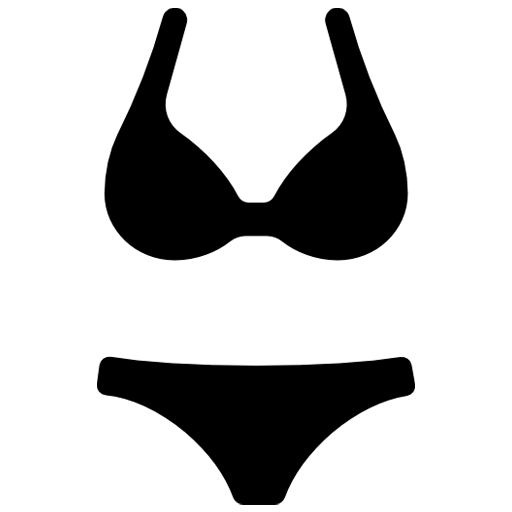 Wide range of female treatments available such as: face, underarms, bikini, legs.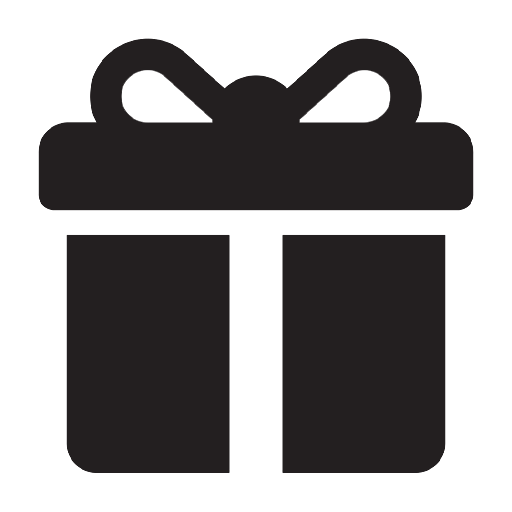 Are there multiple areas you need treated, then why not choose one of our packages.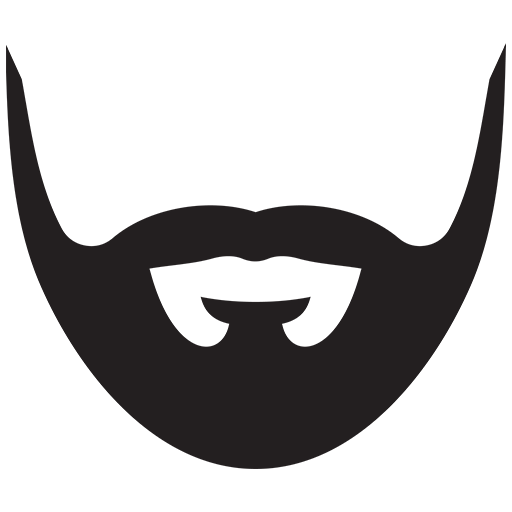 Wide range of male treatments available such as: beard lines, chest, abdomen, back, shoulders. 

"Very Professional"
Very professional. I felt at ease throughout my laser treatment. Thank you so much Anna.

"So Comfortable"
So comfortable! Anna puts you at ease & it takes no time at all.

"Relaxed & Respected"
I felt so relaxed and respected, very professional service.